Where Work Meets Lifestyle
1801 PENN is your avenue to a new work lifestyle, designed for a DC that approaches business differently. Innovative community areas and redesigned public and work spaces put the "life" in work/life balance.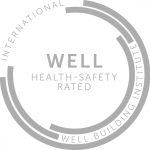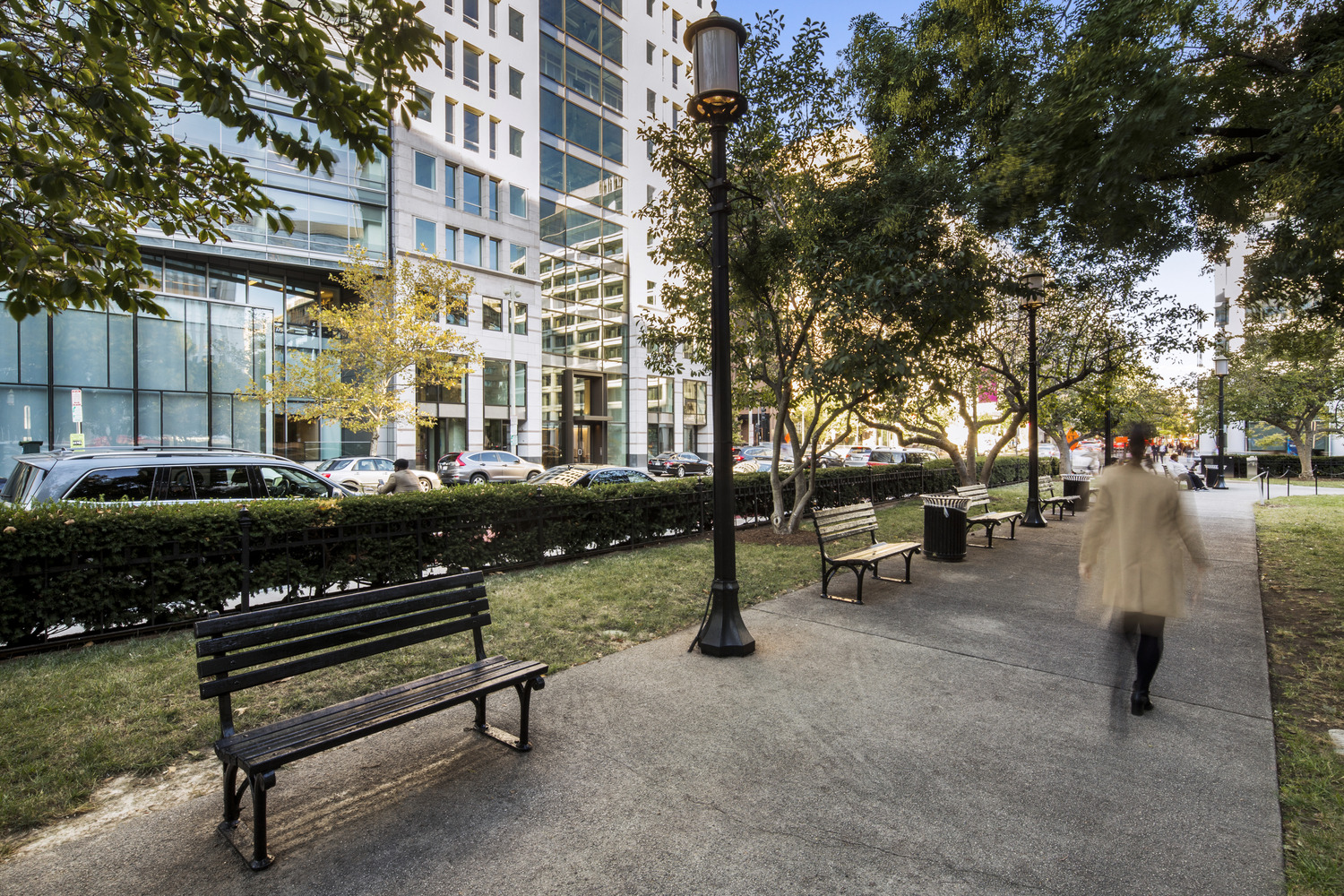 DESIGN YOUR WORKDAY
Enjoy a morning coffee in 1801's new, sophisticated lobby and tenant lounge or take a leisurely walk through Murrow Park during lunch.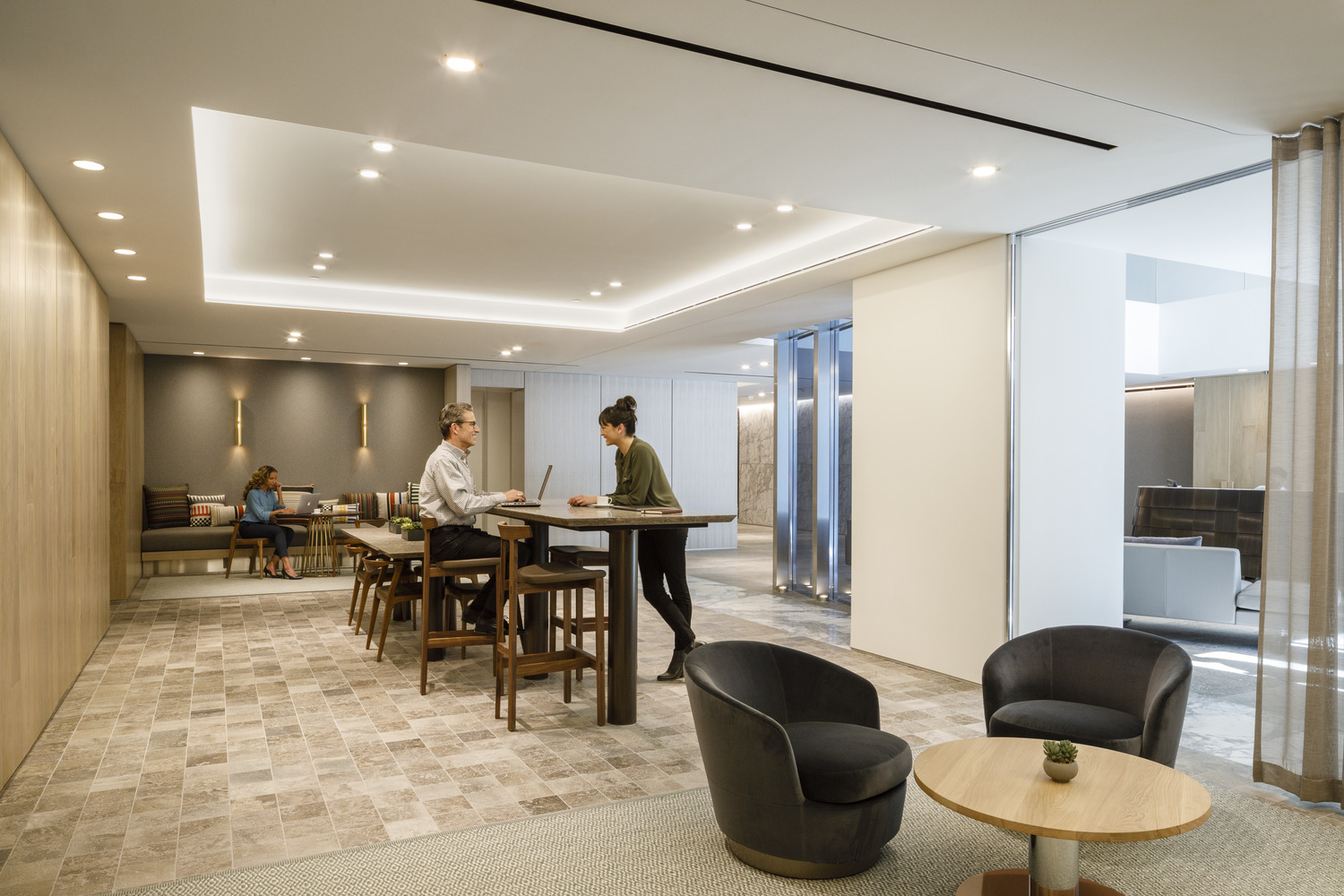 Take in panoramic views from the inside-out with a flexible,
side-core design and a roof top fit to impress.
BUSINESS JUST GOT BRIGHTER
Floor-to-ceiling windows overlooking
Murrow Park illuminate your space
with lots of natural light.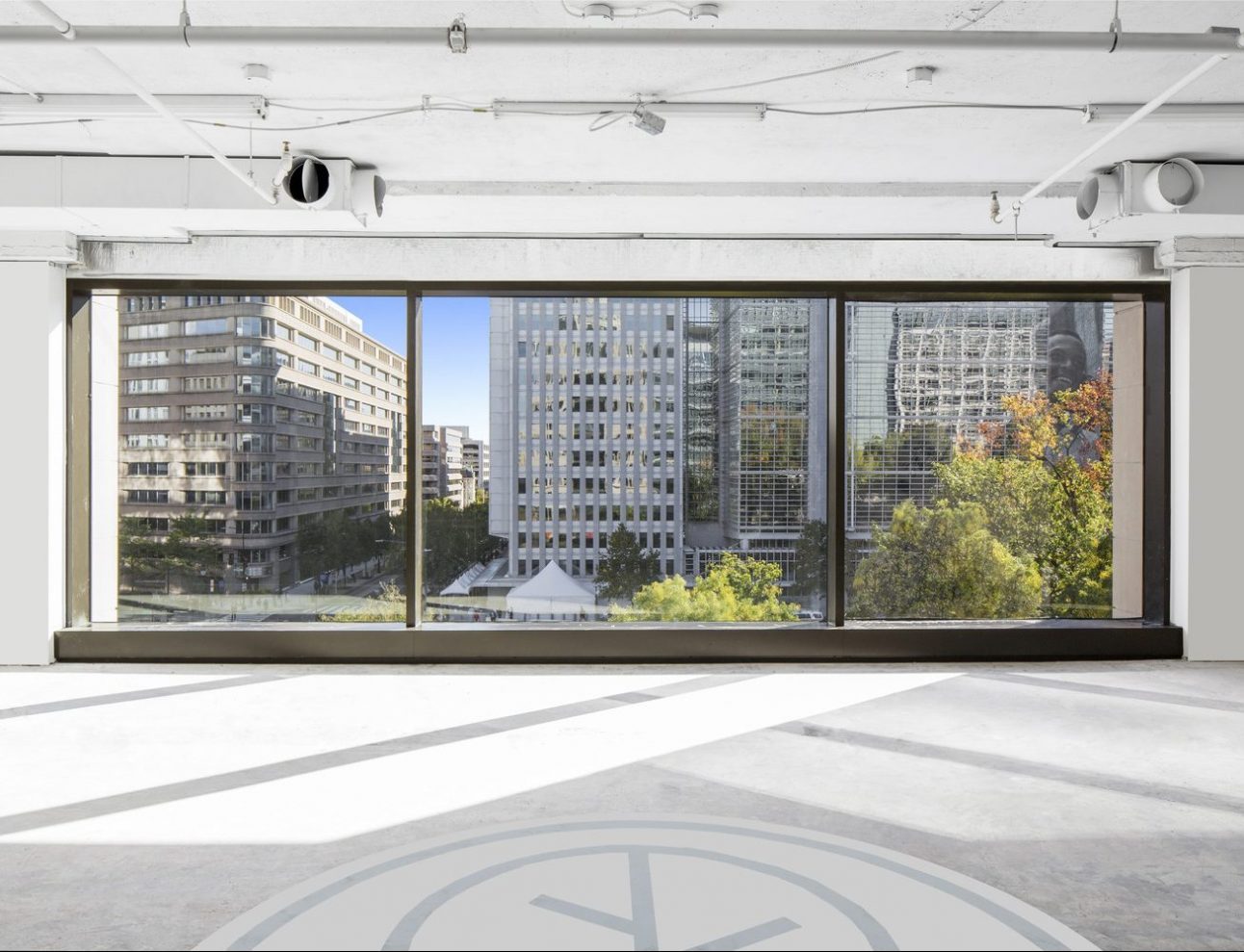 Brainstorms. Presentations. After-hour cocktails.
Everything becomes more interesting at our cupola,
a one-of-a-kind space all the way at the top.